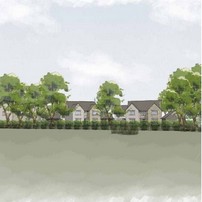 The site comprises of vacant greenfield land, located in New Town, Toddington. The planning application is being made in Outline and is therefore seeking to establish the principle of residential development and the means of access into the site.
Address:
Parcel 5736
Newtown
Toddington
Cheltenham
Gloucestershire L52 9ET
9.9 Acres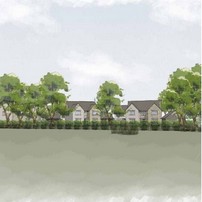 An outline planning application for residential development for land at Moat Farm, Gotherington, consisting of 42 homes. The site of approximately 2.07 hectares comprises part brownfield (stables), residential garden and greenfield land and is located to the north of Malleson Road.
Address:
Moat Farm
Malleson Road
Gotherington
Cheltenham
Gloucestershire GL52 9ET
Size: 5.11 Acres